Smart Solutions for Increased Consumer Satisfaction
Choose us for streamlined Smart solutions and exceptional customer service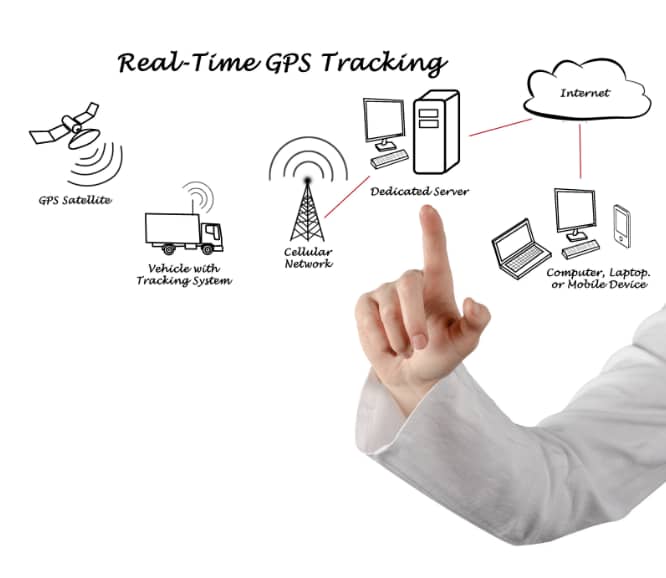 Our solutions cater to enterprise fleets, small fleets and consumers
We are a leading  provider of fleet and mobile asset management solutions. The company's products and services provide enterprise fleets, small fleets and consumers with solutions for safety, efficiency, compliance and security. Choose us for streamlined solutions and exceptional customer service.





Non Government Organisations
Actively and significantly reduce the risks your employees face in the field
Our fleet management technology helps service providers in any sector run their operations safely and efficiently through vehicle tracking, driver monitoring to ensure land transport safety is top of mind on any site.
Save more operation costs by driving behavior monitoring
Reduce out-of-route miles or unauthorized use, provide accurate last-mile navigation, right to the loading dock, coach drivers to be smart about fuel use, minimize unnecessary idling
Total solution for logistics fleet management
Fleet Dynamics can integrate with many of the fleet management solutions you use today to pull in relevant data and make it easier to take action, analyze, and report on— fuel cards, gps/telematics devices, maintenance shops and more.
Increase the efficiency by precessing eletronic reports
Smartwatch Fleet Manager comes with a mobile app called OnTrack to make communication between managers and drivers easier. A manager can send reports, messages and files to the driver directly from Smartwatch FM while the driver can do the same thing by using the OnTrack app.