Driver-facing, in-cab AI dash cams detect risky driver behaviour and alerts the driver and fleet manager to fatigue warnings, phone usage, smoking and distracted driving to prevent accidents and keep your drivers safe on the road.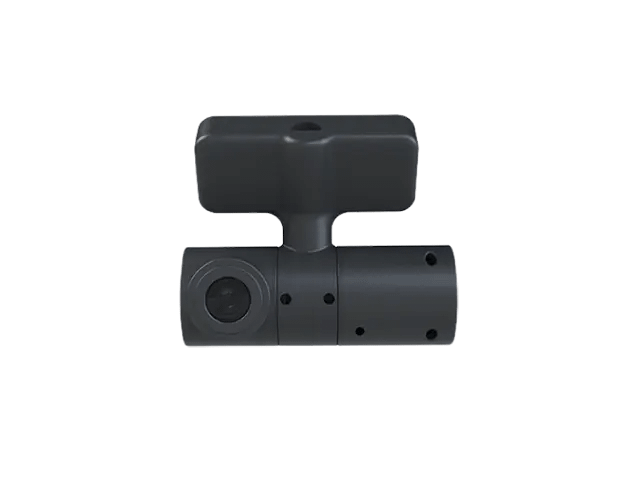 The driver-facing camera detects driver events including seat belt, fatigue, phone use, distraction and smoking.
MDVR stands for Mobile Digital Video Recorder. It is a sturdy, Digital Video Recorder that allows our customers to keep an eye on the moving vehicles and track their real time GPS location.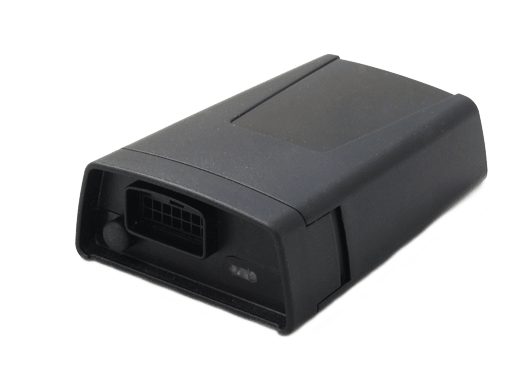 Our tracker is a compact GNSS-based Automatic Vehicle Location (AVL) tracker with all essential features for vehicle tracking and fleet management. It is suitable for logistics, delivery, utility services, car rental and vehicle financing use cases. This GNSS tracker uses 4G (GSM) connectivity and a premium GPS module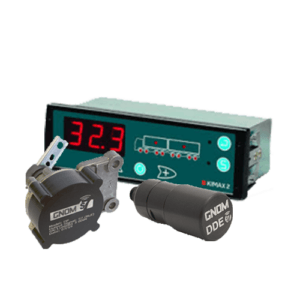 Axel Weight Monitoring Sensors
Axle weight monitoring sensors are used to determine the axle load of a heavy commercial vehicle. They enable the people in charge to know the exact weight of the vehicle with/without cargo, help to avoid possible fines for overloading the vehicle, and reduce maintenance costs related to continuous overloading.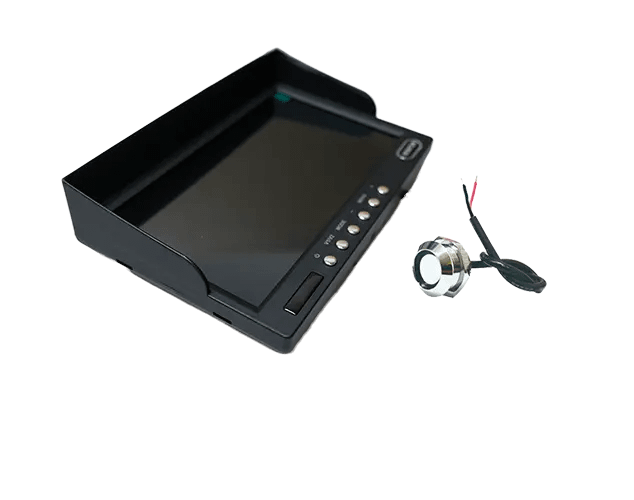 This 10.36 inch vehicle smart monitor is an Android touch screen that can work with the vehicle MDVR, and support the maximum 5 channels of AHD cameras display on screen. It can realize map navigation, vehicle status information display, camera video display, driver driving record, Bluetooth phone, mobile screen mirroring, multimedia player, FM launch, assistant APPs and other functions.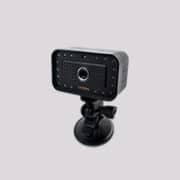 The device alarms the driver upon detection of fatigue or distraction. It also provides on-demand image output to the fleet management system when either of the alarms is triggered. These images serve as the evidence to check the driver's real state and other data, it helps the management centers further improve driver safety and performance.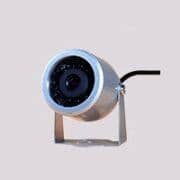 Snapshot Cameras will allow you to get snapshots of what was happening at a particular time or event with the vehicle and driver. Indoor or outdoor cameras can automatically take snapshots on set events, such as harsh braking or accelerating, GSM jamming, vehicle towing, and others. Snapshot cameras help to ensure vehicle security and provide essential evidence in case of an accident.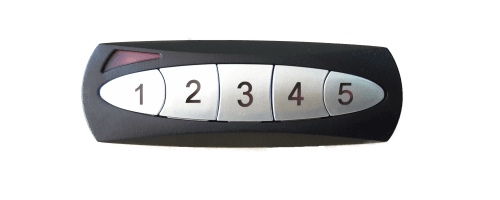 A car smart key is simply an advanced iteration of a conventional car key, which leverages technology to help you manage the locks on your car, start your engine, or perform some other functions.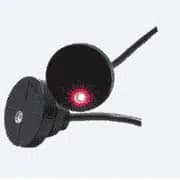 The 1-Wire RFID reader is a small card-reader for UNIQUE standard 125 kHz frequency cards that enables the identification of the driver. The RFID reader show who is using the vehicle, at what time, and who is in charge of it. In case any discrepancies arise during the identification process, it is possible to block the vehicle's engine and notify the driver by an audio signal and send the warning to the monitoring and control system.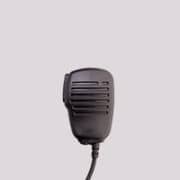 The handheld transceiver is designed for maintaining voice communication between the driver and the manager. The device does not require an additional SIM card and is simply plugged into the GPS device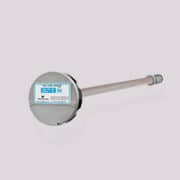 Wireless Fuel Level Sensor
Wireless battery-powered fuel level sensor​ ​with a 5 to 10 years of battery time guarantees accurate and reliable fuel level monitoring and no messing with wires.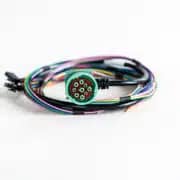 The 9-Pin Y Splitter-Harness is used to install advanced​ trackers to trucks with a 9-Pin Deutsch socket. CANbus​ data reading is available using the harness. The​ connection can also be used as a power source. The​ spare socket stays available for vehicle diagnostics.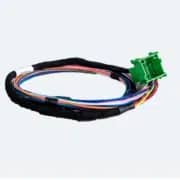 Install GPS trackers faster and easier with FMS harness. FMS harness is used to install HCV5, Pro5, LCV5, HCV5-Lite, Pro5-Lite trackers to trucks. CANbus and tachograph data is available using FMS harness.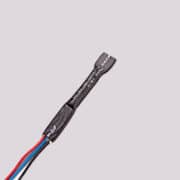 Temperature sensors are designed for measuring the temperature of the cargo and the refrigerators. The sensors operate with an accuracy of ±0.5°C in the temperature range from -40°C to +120°C ±0.5°C. The sensor housing is IP67 certified, ensuring its durability despite various harsh working environments.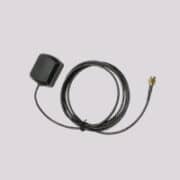 External GNNS antenna can be connected to the 5th generation advanced family devices (HCV5, LCV5, Pro5) for more accurate fleet location especially when it is needed to hide the tracker under metal construction in the vehicle. If the external antenna is damaged or disconnected, the internal one will take over and you will get a notification that someone is trying to interrupt fleet monitoring or damage the device.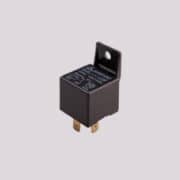 The engine relay is a device designed for blocking the engine of a vehicle. It offers protection against unauthorised use of the vehicle. Remote activation of the relay is possible through a monitoring and control system or by SMS.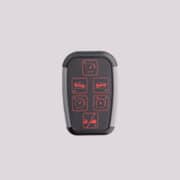 The Eco-Drive panel is a device developed and manufactured by Smartwatch for monitoring and education of the drivers in the real-time. The panel informs the driver when his/her driving actions are causing fuel wastage and accelerating vehicle depreciation. Driving information is also sent to the real-time monitoring and control system, which analyses driver behaviour and provides data for the driver performance evaluation.
Need Help? Let Us Help You Simplify the Process. Request a Free Consultation Now!