Fleet Management & Communications Technology
Smartwatch Fleet Manager helps our clients to manage their assets remotely.
The Only Solution You Need For A Safe And Secure Fleet
Fleet Management is a key business function which allows individuals and companies that rely on transportation in business to remove or minimize the risks associated with vehicle investment: By improving fleet operational efficiency, productivity while reducing their overall transportation costs. All while ensuring 100% compliance with operational health, safety, environmental standards and government legislation.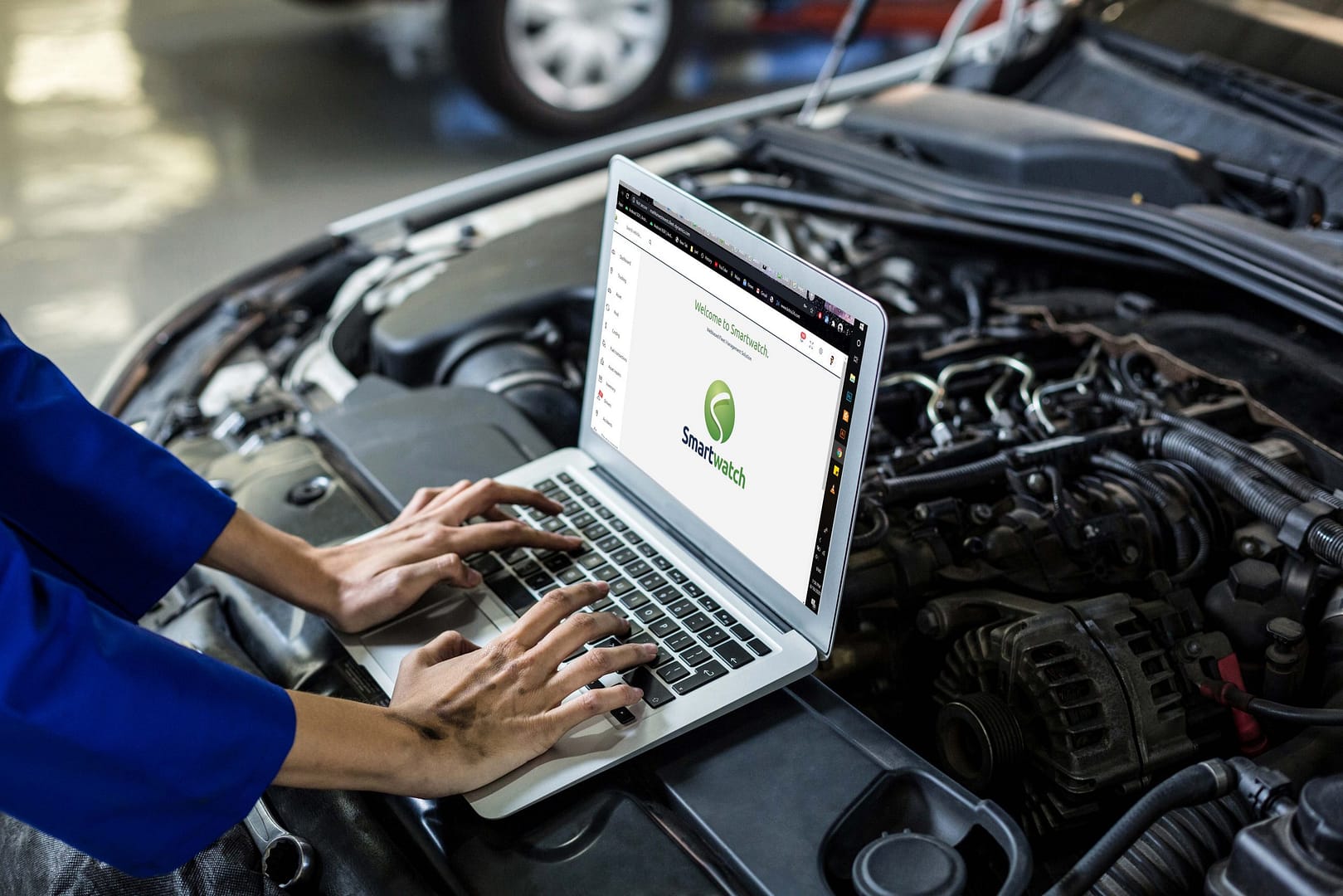 Smartwatch On Board Computer
Vehicles are fitted with a small on-board computer that captures and transmits vehicle and driver data. Users can then access this information online, via the solution's web-based software platform. Some features are also available via OnTrack, the solution's free app for Android and iOS devices. Both web and mobile interfaces are easy to navigate and are compatible with multiple browsers and operating systems. So, data and reports are available 24/7 from any internet-enabled computer as well as from smartphones and/or tablet devices.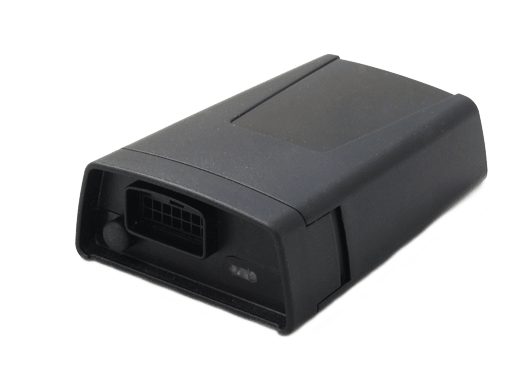 Smartwatch Fleet Management Web Platform And Mobile Application
Our feature-rich software platform has the capacity to report basic, real-time information on current and historical vehicle locations and driver behaviour. Other useful information is also displayed such as speed, driving direction, ignition status, driving violations and a trail of where the asset has been. Proactive monitoring enables real-time asset management. Take immediate corrective action and send messages to and from assets and/or drivers.
Users – typically business owners or fleet managers – can log on and access activity timelines, insightful reports, notifications, an information hub, and more to:
Track vehicles on a map in real time, or perform a replay
Define and manage locations, stops and zones
Get notifications (online and via email) for events relating to impacts, speeding and harsh braking, acceleration and cornering
Identify and manage drivers, licences, and certifications
Manage vehicles, odometer readings, licences, certifications, and services generate movement, event, trip and utilisation reports.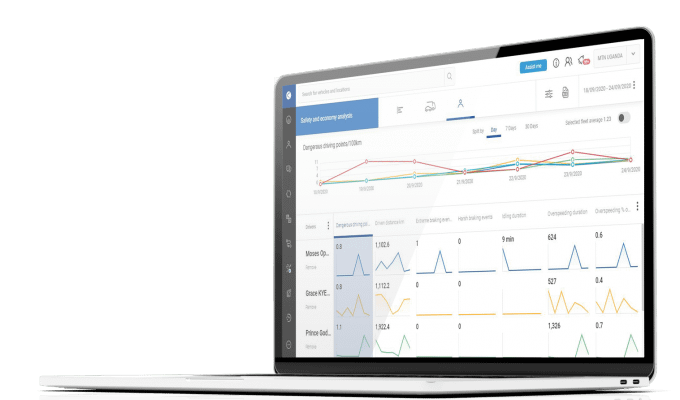 Why Smartwatch Fleet Management Software
Monitor Assets: Easily monitor the costs and life cycle of investments
Reduce Costs: Analyse trends, risks and overspends, reduce the workload
Increase Utilization: Right size the fleet and ensure its running to its full potential
Reduce fuel usage: Measure and reduce fuel usage, improve driver efficiency
Automate Processes: Integrate data and setup automations and alerts for key events
Additional features: Well organised dashboard, activity reports and user trail audit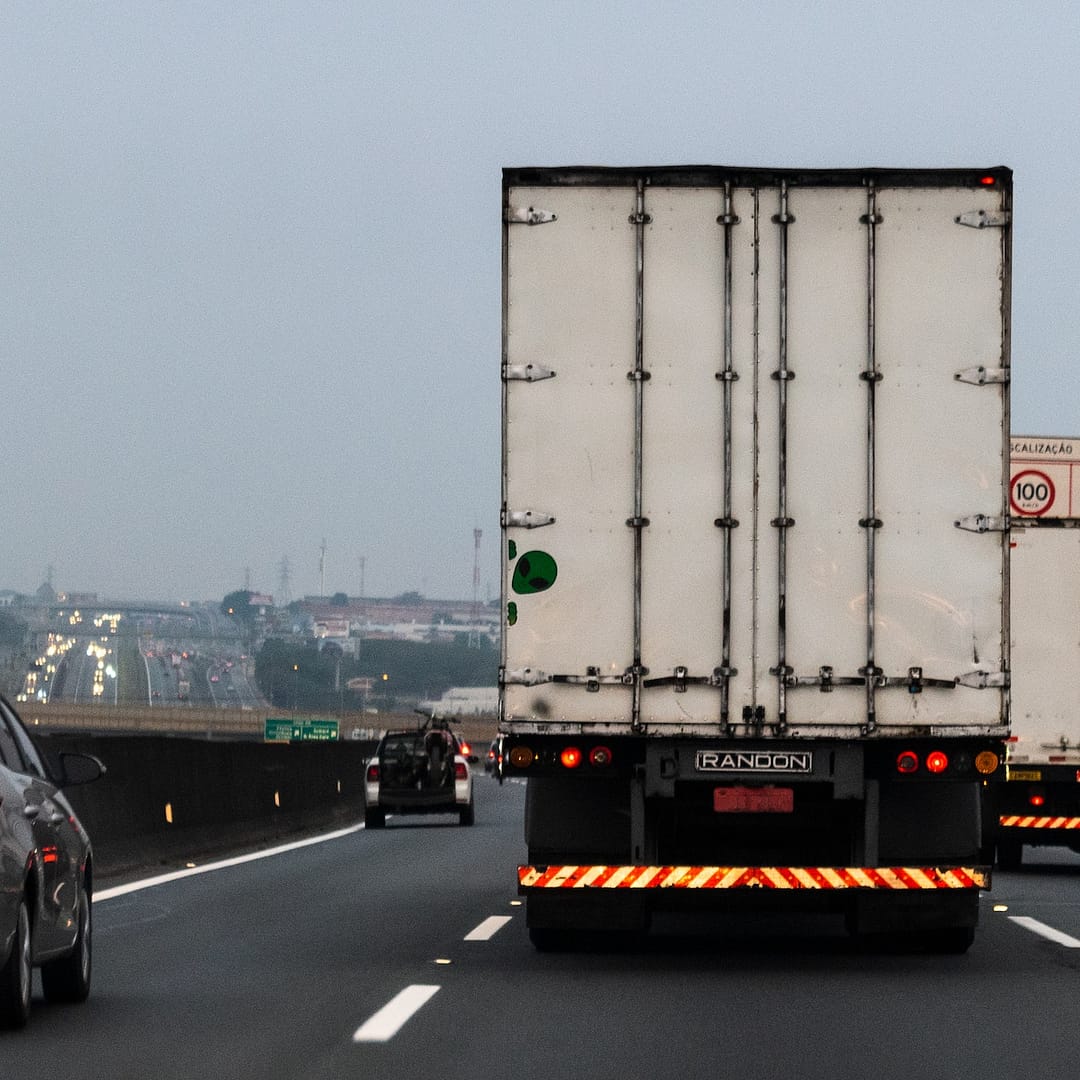 Need Help? Let Us Help You Simplify the Process. Request a Free Consultation Now!