A Decade Of Connected & Protected Fleet. Automate your operations with Smartwatch Solutions
800+ companies from small businesses to large enterprises use
Smartwatch to transform the safety, productivity, and profitability of their operations.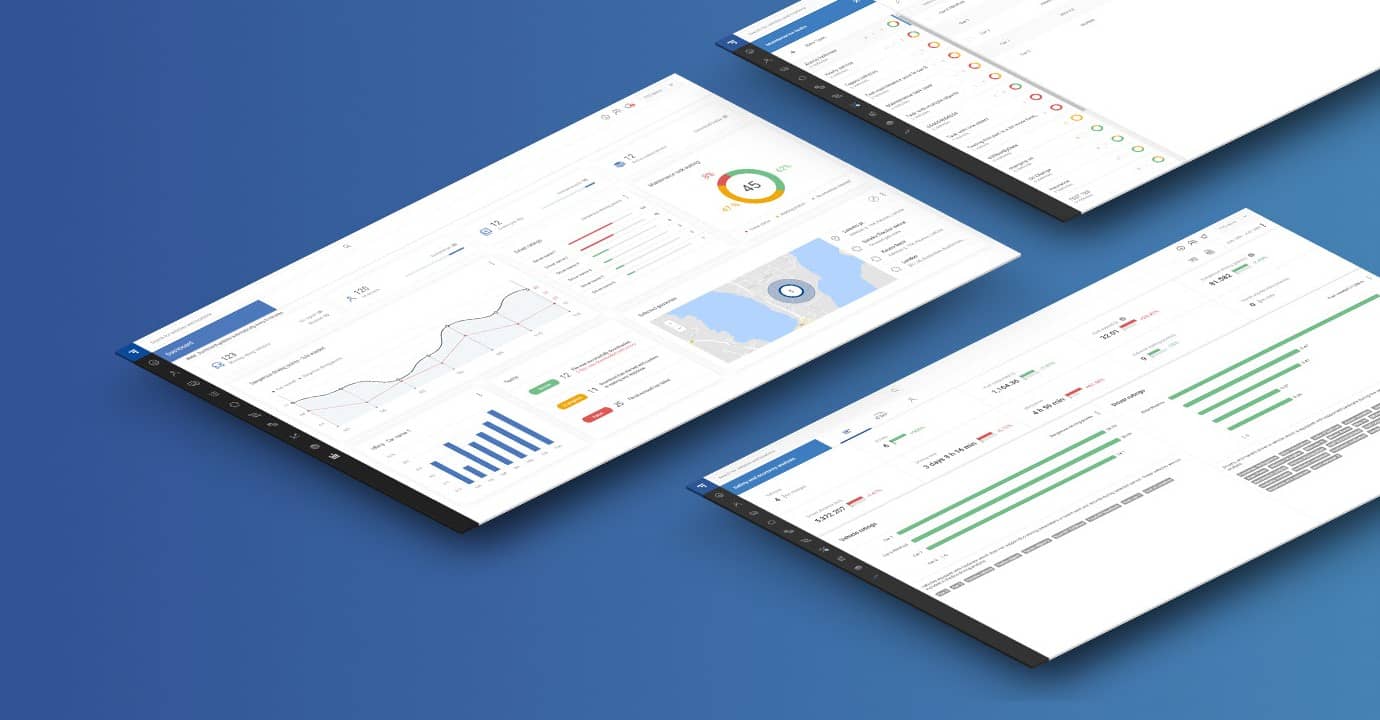 Smartwatch Solutions is East Africa's leading provider of fleet and mobile asset management solutions. Established in 2011 as a direct response to the emerging trends in dynamic Mobile Resource Management, Smartwatch Solutions has a proven track record in delivering successful Software-as-a-Service fleet management, workshop management and end-to-end I.o.T SMART solutions.
Why Should You Choose Smartwatch Solutions
For Your Fleet?
Smartwatch business concept draws on our deep knowledge of Mobile Resource business processes and Information Technology.
The knowledge is the basis for providing cost effective and customized Mobile Resource management solutions that are designed to meet and improve business processes. Smartwatch Solutions ltd is committed to continuous improvement Customer Support building a strong foundation for long term business relationship.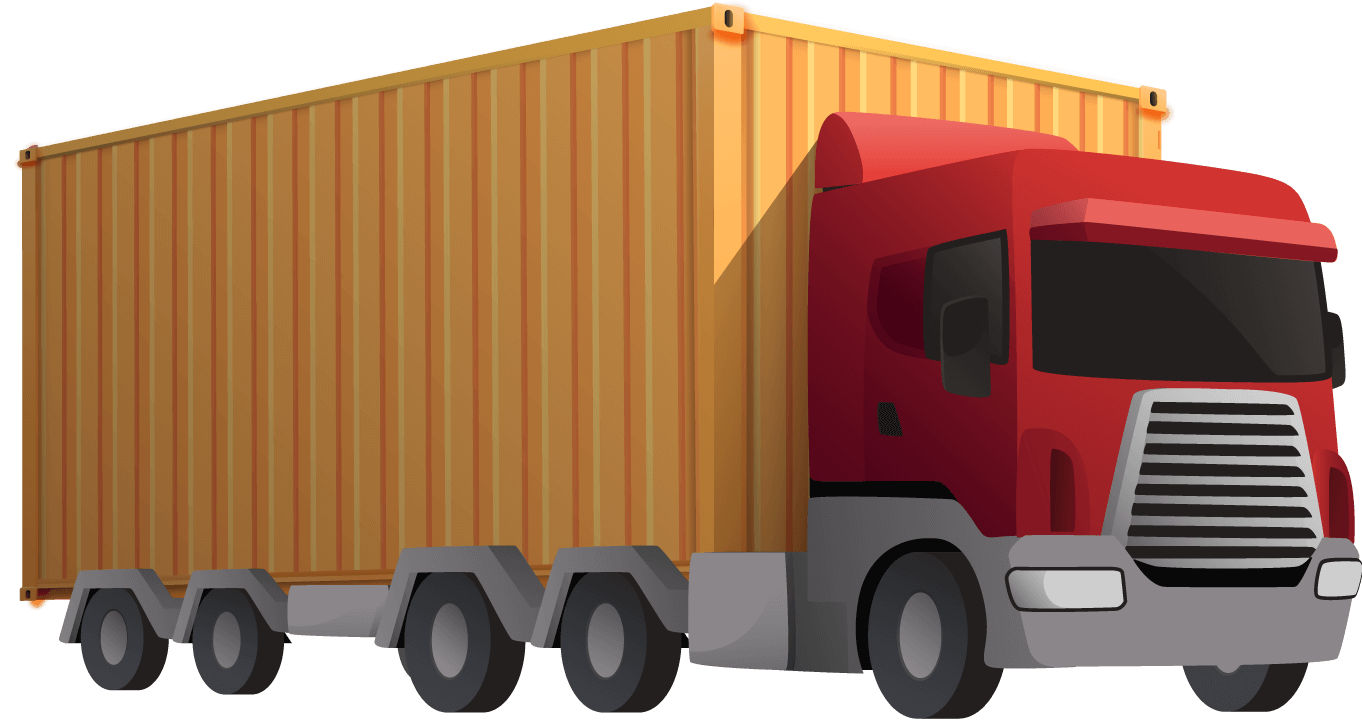 How Can Smartwatch Solutions Help You?
Whether you're tracking five vehicles or 500+ vehicles, one type of asset or multiple, we've got you covered. Simply contact us for a quote. Once installed, you'll be on your way to optimising your fleet operation. Immediately begin viewing your fleet operation in action, with 360°-visibility.
GPS VEHICLE TRACKING: Get a real-time view of vehicle or asset locations.
REDUCE FUEL & MAINTENANCE COSTS: Proactively manage and prevent bad driving habits.
MONITOR & MANAGE DRIVER BEHAVIOUR: Receive driving event & violation notifications.
IMPROVED REPORTING & DATA INSIGHTS: Get the data you need to understand the utilisation of your assets.
Protect your fleet and profits
with an all-in-one safety
solution.
Our Customers Get
Tangible Results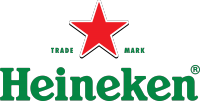 The Latest Insights and Trends in Fleet Management
The strong penetration of smartphones and laptops has bolstered the trend of connectivity over the past few decades. IMARC Group, a leading market research company, has recently releases report titled "Commercial Telematics Market: Global Industry Trends, Share, Size,...
read more