Mobile Resource Management
Field Management.
Asset Monitoring.
Fleet Monitoring.
Scale up to any verticals and markets, and build your own dealer network without bulky investments.
Build unique solutions for fleet management, field service, and asset monitoring. Localize to any regions and highlight your brand. Bring in favorite mobile devices, GPS, and IoT hardware. Introduce innovations with our community of experts and implement the groundbreaking ideas first. Upgrade your expertise with trainings, private tours, and innovative insights. Choose from a variety of telematics extensions and distribute your developments.
Expand without
constraints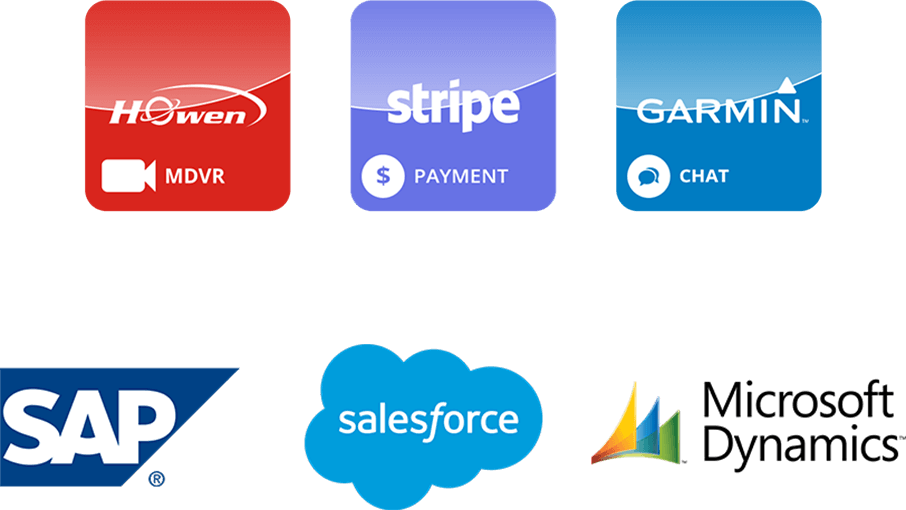 What is Smartwatch MRM Platform
MRM stands for Mobile Resource Management. It means you can create solutions that will be equally effective for fleet management, field service, and GPS asset tracking – all at once.
Who is the MRM platform designed for?
Smartwatch MRM platform was specifically designed for:
Value-added distributors (VADs)
Value-adedd resellers (VARs)
System integrators
Service providers
Solution providers
SaaS companies
Hardware vendors
Connectivity providers
As a Customer, how can i implement your platform?
Smartwatch Solutions has partners based in over 6 countries of the world. We'll be happy to help you find the closest partner to meet all your business needs.
As an international company, will you help me with my regional challenges?
Smartwatch Solutions implements a glocalized approach: global expertise and local understanding. Our tech support and Customer success managers operate in both hemispheres to assist you during your prime business hours.